We offer eat in, take out, party platters and box lunch catering for small to large groups, here's what Mary H. had to say about us: "Thank you so much for the lunches provided by Boylston Deli, everyone enjoyed their sandwiches and they were ready and waiting for us when we arrived, I would recommend boylston deli for any future needs at our site." From homemade soups to our ever popular hand cut and breaded chicken cutlet sandwiches on homemade rolls, you will find an amazing assortment of menu items to choose from! You'll want to try all of the food on our menu because it is all made with fresh whole ingrediants. You'll meet up with folks from the neighborhood and maybe enjoy a game of battleship while you eat your lunch! You will be pleasantly surprised with the flavors and variety at boylston deli cafe & catering.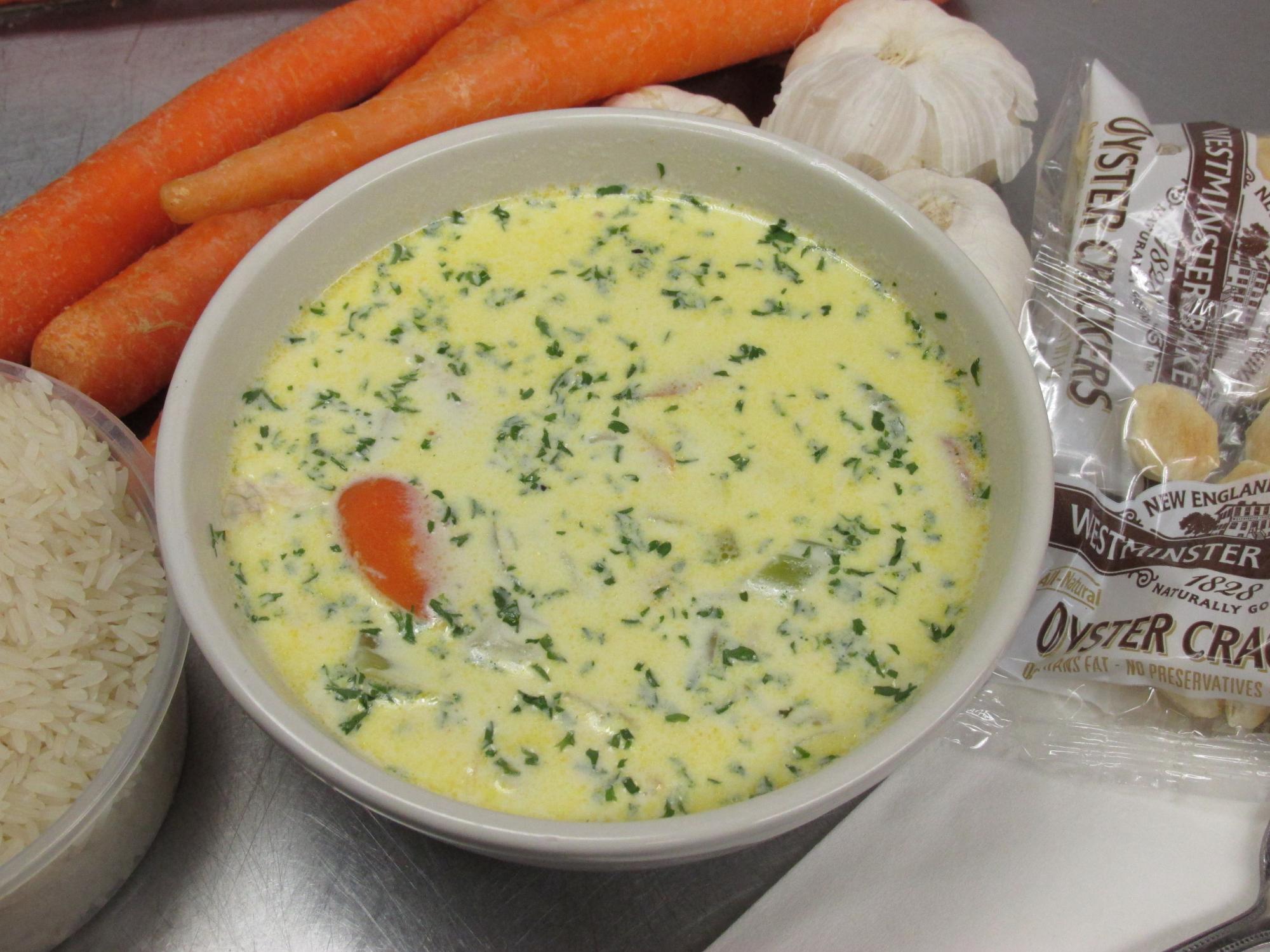 We're open
Mon-Fri 8:00 am - 7:00 pm
Sat CLOSED
WE DO OFFER CATERING ON SATURDAYS BY APPOINTMENT
on Sunday's we rest!